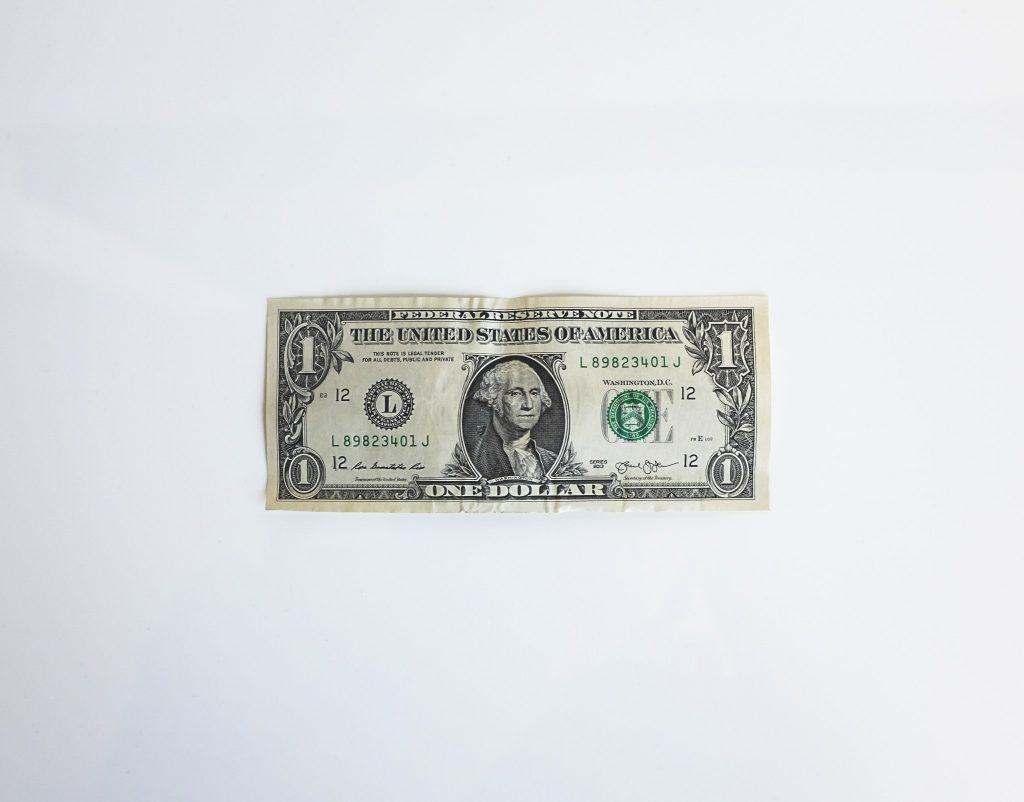 If you live in Boca Raton, or anywhere in Florida, you might be considering a cash-out refinance. Why not? rates are low, the property value is increasing and you can use the extra cash. For some, it is a great move and for some, it might not be. In this post, I will go over what cash-out refinance is and some pros and cons about them. If you are a Boca Raton homeowner who wants to learn more about cash-out refinance, click or call and we will be happy to discuss your options.
What Is A Cash Out Refinance?
For all my Boca Raton Floridians who already know what a cash-out refinance is I'm sorry but let me catch everyone else up to speed. In short, you have the existing mortgage that has you have been paying off the month by month and you have your house that has value. What you can do with a cash out refinance is borrow up to 80% of your home value into cash, pay off the first mortgage, and whatever is leftover you can keep.
Let's go into the best scenario where a cash-out refinance in Boca Raton makes total sense. If you have been living in your home for over seven years and the value of your home has increased a good amount. At the same time, you were thinking about remodeling the kitchen but you don't want to spend that money out of pocket. A cash-out refinance makes perfect sense. To read more about cash out refinance I suggest reading the Investopedia page about it, it goes very in-depth.
How To Know If My Boca Raton Home's Value Increased?
At the end of the day, the bank will require an official appraisal to be done to determine the value of the home. There are some ways to give you an idea of the value of your home. Firstly how long ago did you buy it and for how much? This is a good starting point as it gives you a baseline value of your home. Secondly, check out appraisal estimate sites, these give you a good idea of what the range can be but it is important not to take these so seriously. We have a tool on our page powered by Zillow to help you out with this.
Lastly and the hardest method involves math. Keep an eye out for houses like yours in the area that sell and see what they are asking for and what they sell for, you can check on the county records, have a good list of similar properties you can take the average and found the current market rate for a house like yours.
Pros & Cons Of Cash Out Refinance
Pro:
Availability of extra cash
Can use the cash however you want
Can Refinance into a lower rate
Cons:
New terms ( potentially going back to 30 years)
The monthly interest rate can increase
Paying closing costs for the new loan can be 5%-6% of the loan amount
What To Do With Your Cash Out Refinance
With the money you get from your cash out you can really do whatever you want with it besides buying more property as that might not go well with the bank.The two best things we suggest doing with the cash from a cash out refinance is adding value to the home and debt consolidation.
Adding value to the house can increase the value for future sells and make your day to day living more comfortable in the house. A lot of the older Boca Raton houses are overdone for a makeover since they were built in the sixties or seventies. A new kitchen, hardwood floor, or a pool remodel can increase the value and make it much nicer to be in. Second, debt consolidation can be used if you have a large amount of student debt or credit card debt you want to pay off. Overall it is a great time to refinance.