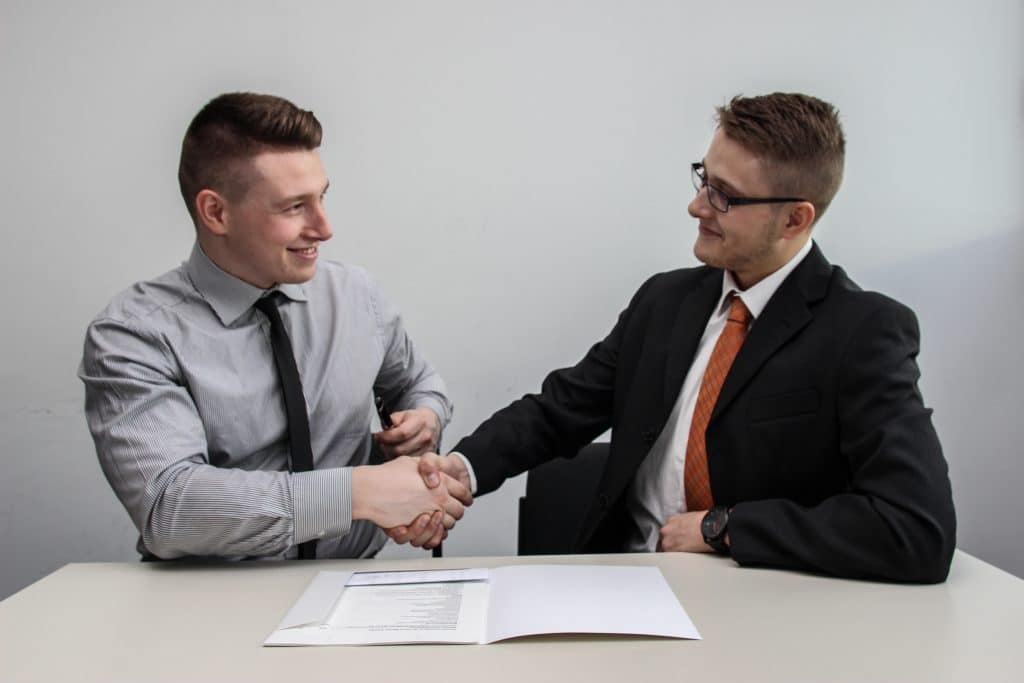 Purchasing a home is a big step if you are not paying all cash you will need to go through the mortgage loan process. This involves a lot of phone calls and emails. Back and forth with a number of professionals that in the end help you get inside your dream home.
1. Find A Homes
This is where your journey begins. Finding the home you want to spend the next thirty plus years in. Note you do not need to stay in the home for that long you can sell it two years later and pay off the mortgage if you want. But you still need to find a home Zillow is a great tool for this. This involves looking into neighborhoods, schools, stores, parks, etc to find where and what you can afford. Here is where you make your budget and decide how much you want to put down on the house.
Everyone is different but if you can we recommend at least 20%. That will save you from extra monthly fees for MIP or PMI.
2. Find A Mortgage Broker
Find a mortgage broker this will help you get pre-approved and get the loan that will pay for the majority of the house. Guess what, we are a mortgage brokerage so if you looking for a mortgage broker in the Florida area call the number on the top of the page and we will be happy to help you. If not in the Florida area, ask friends, coworkers, or family for a suggestion on a good mortgage broker. You want a good one that understands the mortgage loan process and can get you good terms from a lender. Asking your real estate agent is also a good source since they might know a lot of professionals in the area.
3. Get Pre-Approved
This step is easy and kind of goes into step 2. Ones you have your mortgage broker and find a couple of houses you are interested in you can get pre-approved. This involves answering some basic questions about yourself. This does involve pulling your credit so be mindful of that. Ones you have your pre-approval letter this shows home sellers you qualify for a loan and are a serious buyer. Some home sellers will not talk to a buyer without a pre-approval so it helps you build ground with sellers.
4. Make An Offer
With your new pre-approval letter, you can start making offers on homes. This is where you go through the list of houses you found in step one that fits you and your budget and starts ranking them from best to worst. Then you can start putting in offers to buy the house. If the seller accepts you will start the sales contract. It is super important to read the sales contract and if you have any questions reach out to your mortgage broker, real estate agent, or family and friends on their opinion. The last thing you want is some toxic clause in a sales contract that bites you in the butt 2 months later.
5. Complete The Loan Application
You might have thought you finished the mortgage application at the pre-approval but that was just the start. Using that information along with the new information you provide to your mortgage broker you will fill out 1003. Things about your past and president's job, liabilities, income, assets, family, and more will be documented and filled out in 1003. It doesn't take long and some people say it the real start on the mortgage loan process. Here you will get a loan estimate which estimates your monthly payment and estimates how much closing cost is going to be.
6. Processing The Loan Application
Here the broker will use your 1003 and ask for necessary documentation to verify what you claimed on 1003. This varies for every borrower but some are constant like a copy of your driver's license, bank statements, copy of the purchase contract, etc. This step can be long or short depending on the borrower and their organization.
7. Underwriting The Loan Application
This is the final stretch of the mortgage loan process. The mortgage broker sends the file and all the documents to a lender which reviews it and decides if it qualifies for their program. Many times the file can sit for weeks in underwriting and some additional documents may be asked to further verify the information. The mortgage broker is here to help explain the banking jargon and send the documents.
8. Close On Your Loan
The date is here, the date outlined in the sales contract from long ago is finally here. By now the underwriters should have approved you and you should have received the closing disclosures outlining everything on the cost and payments you will make. This disclosure is the last one so double check it for any errors before signing. On the day of closing you, seller, agents, brokers and other professionals will come together to sign the final documents to move ownership of the home to you. Congrats! you have completed the mortgage loan process.