South Florida Mortgage Broker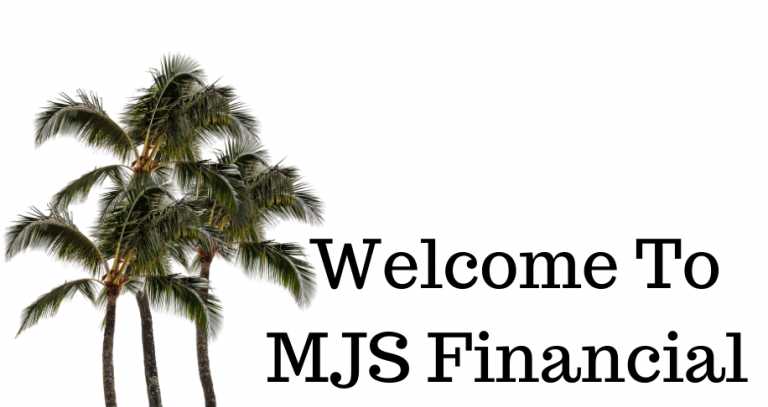 Welcome To MJS Financial LLC. Your South Florida & Boca Raton Mortgage Broker! We have been serving the sunshine state for over 15 years. Based in South Florida, Boca Raton, we have been helping people get great mortgage loans with terms that fit them. Call or Click Today
Tomer Alcalay
January 12, 2022.
Knowledgeable, proactive and very responsive. It was a pleasure working with Ben to get the loan closed.
Ely Amos
November 10, 2021.
I couldn't have found better mortgage brokers to work with than Martin and Ben. They walked me through every step of the mortgage process with great professionalism and knowledge. I was completely new to the process so I was really appreciative of their responsiveness to my emails and phone calls as well as prompt and thorough replies to all of my questions. They are a terrific team that skillfully navigated me through a long and sometimes complicated process. Would recommend their services in a heartbeat.
Yeshai Bane
October 4, 2021.
Martin and Ben were extremely helpful and a pleasure to work with.
Avi Raden
August 9, 2021.
Made the process as smooth and efficient as possible. Very responsive and accessible throughout, which was greatly appreciated. Excellent service.
Michael Roth
July 21, 2021.
Very knowledgeable and helpful and a pleasure to work with! MJS Martin and Ben went way above and beyond the call of duty! They were helpful in getting us the mortgage and held our hand throughout the whole process! He offered us many options and helped get insurance and also was helpful when it was time to close. They were always just a phone call away. Highly recommended!!!
Dave Monroe
July 21, 2021.
Martin & Benjamin have years of experience in the Boca market and helped to make my home purchase very simple and easy. I would definitely recommend anyone looking for competitive rates and great customer service to work with them. David Monroe
Outstanding loan team. I have done numerous loans with them and each time they have provided excellent service, excellent communication and excellent rates. I highly recommend them.
Howard Chait
June 11, 2021.
Martin Schandelson and his son Ben were a pleasure to work with , always available and responsive to any questions even after hours. I would highly recommend them for their professionalism and service to get the job done right. Howard Chait
Hyam Singer
June 4, 2021.
Martin and Ben were an absolute pleasure to work with and they made buying in the current seller's market much less stressful than it would have been otherwise. Their professionalism, responsiveness, flexibility, and expertise were greatly appreciated and tremendously helpful. I can't recommend them highly enough. Thank you Martin and Ben!!!!
Robert Versalie
April 23, 2021.
I found MJS an excellent group to work with because of there ability to explain all facets of the loan very clearly, and they gave excellent and prompt service in all details needed to successfully complete the loan in quick order.
Licensed South Florida Mortgage Brokers
Newest In Mortgage Technology
Multiple Lenders To Choose From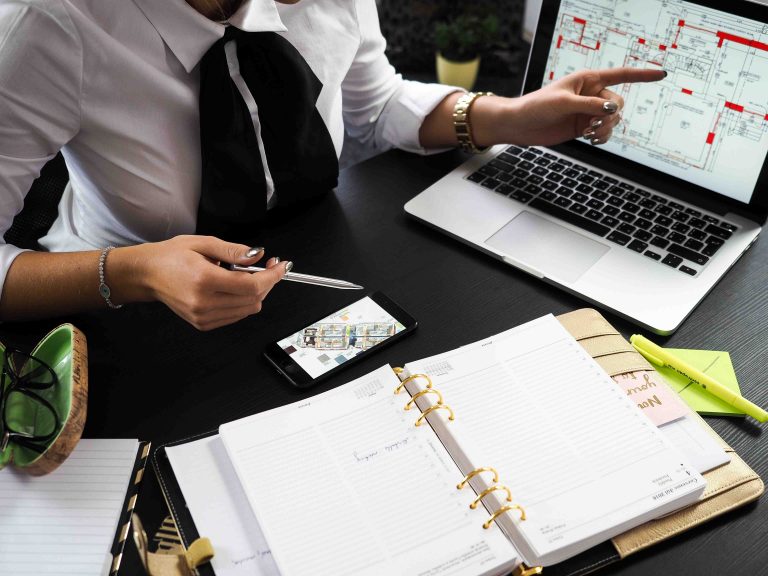 Family- Owned South Florida
Mortgage Broker
At MJS Financial, we empathize with the obstacles and challenges you may encounter while purchasing or refinancing a home. Our team works closely with each client to devise the most suitable plan to save them money. As a small brokerage, we have less overhead and greater control over the solutions we offer. Being a family-owned business, we treat every client as a part of our family, providing personalized chats and strategies. By utilizing the latest technologies in mortgage and banking, we ensure swift approval and document signing. Contact us today to learn how we can assist you in saving money on your new mortgage.
We acknowledge that nobody wants a mortgage, but everyone desires a home. Our aim is to make the mortgage process as stress-free and seamless as possible. We prioritize transparency and honesty in all interactions with our team and clients. As a South Florida mortgage broker, we are always happy and enthusiastic, thanks to the delightful weather. We are open to discussing options with anyone who intends to buy or refinance a home.