Boca Raton Mortgage Brokers
Boca Raton Conventional Loan Overview:
-5% down with private mortgage insurance
-20%+ down no mortgage insurance
-Credit Score of at least 640
-Loan limit of $647,200
Boca Raton Jumbo Loan Overview:
-11% down on primary residence
-Investment property options
-Credit Score of at least 700
-Loan limit of $2,000,000
Boca Raton FHA Loans Overview:
-3.5% down with mortgage with insurance premiums
-A credit score of at least 500
Need a pre-approval for a FHA , conventional or jumbo mortgage in Boca ? Give us a call or click the link above to fill out a quick questionnaire about your next mortgage. We try to respond to all emails and inquires within 24 hours of reviving them. We are happy to help you get a pre-approval for a mortgage in and around the Boca Raton area.
Mortgage Brokers In Boca Raton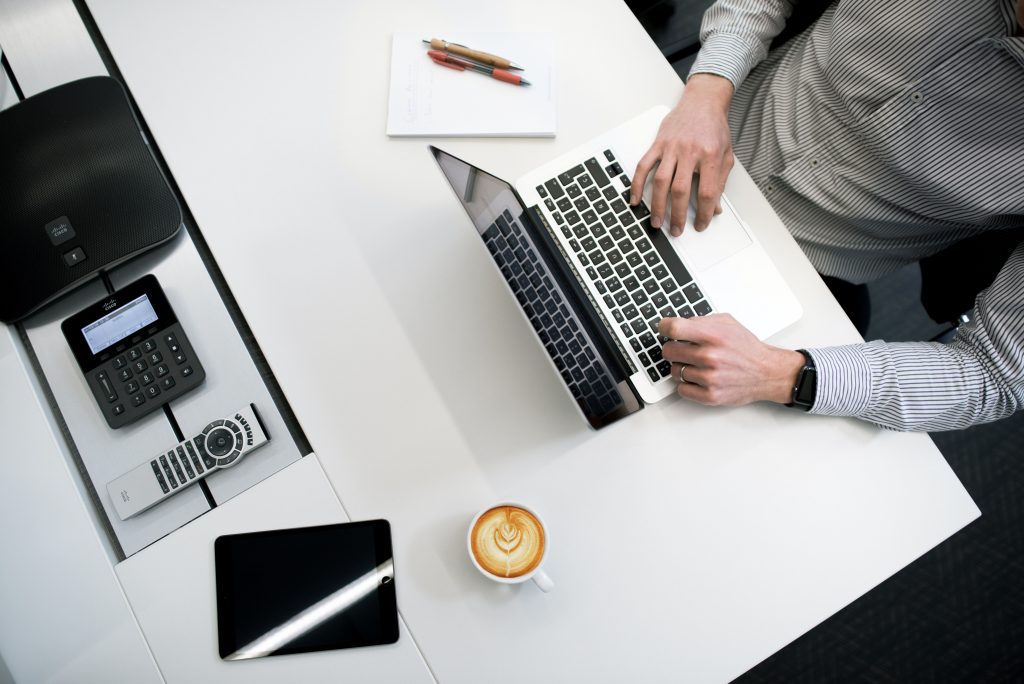 Here at MJS Financial LLC, we take pride in our extensive knowledge of our mortgage products. With over 20 years in real estate experience, we feel confident we can find a product that fits you. Getting our clients the best possible terms for their mortgage is our just cause. The two main products we serve are FHA and conventional loans. We also have experience with VA and USDA loans but FHA and conventional loans are the two most popular products. Below is a quick overview of FHA and conventional loans.
MJS Financial LLC is a family-owned brokerage with family values. Started by a father and hiring his son and a small team. Every aspect of the mortgage is handled with care on a personal level. We hope you give us a call and join our family of life long clients.
If you need a mortgage broker for a mortgage in the Boca Raton area give us a call and we will be happy to speak with you and go over your options. We never charge clients upfront with application fees or submission fees. Even if we can not help you we will happily point you in the right direction or give you advice on how to approach it
Boca Raton Helpful Links
Free Boca Raton mortgage application
While we are licensed fully mortgage brokerage in the state of Florida, South Florida is where we have our roots. Boca Raton is a beautiful city where the sun is always out and the beach is never too far away. Boca Raton is always growing to make a great place to own a home.
We are fully aware of what it takes to get you a mortgage in Boca Raton and want to help you get into your dream home with the best terms possible. If you have been living here with us we suggest taking a look at your current mortgage statement and see if you can save money each month with a refinance. Living in Boca Raton should be living in paradise with no worries of high monthly payments.
Boca Raton is also a great place to own an investment property to make passive income. Owning a second or third home to rent out in Boca Raton is a great way to make extra money. Being in sunny Florida many people from northern states love coming down here in the winter making it a great opportunity to make rental income. Plus with Boca Raton growing daily property values increase over the years making an investment property a good long-term investment.
The people we help are not customers but clients that we hope to build lasting relationships with. The Boca Raton community is home to a diverse and amazing community that we have always enjoyed doing business with.
Through our Boca Raton clients, we have to build a skillful network of real estate agents, attorneys, insurance agents, title companies, handymen, and other professionals to assist you with any needs you have a mortgage or refinance aside.
If you have any questions regarding your finances on credit, income debt or anything else give us a call or shoot us an email and we will respond as soon as possible.
Blog Post Relevent to Boca Raton
Boca Raton is a beautiful city with a lot of features that attract both young and older families. As of 2018, the population was around 99,244 and the median age is 42 years old. Being in South Florida the sun is always out and the humidity is as well. If it happens to rain we have a saying down here " don't like the weather? wait 5 minutes". Florida is notorious for its spontaneous weather and it is something all Floridians become accustomed to. Florida is also known for its elderly community and having plenty of golf courses is a great place to retire. In recent years we have seen more and more younger families moving to the area to take advantage of the great schools, modern real estate, and the great food. Boca Raton has amenities that appeal to everyone.
Top 3 Things To Do In Boca Raton
1) Boomers, A small theme park right here in small Boca Raton. Boomers have a bunch of fun activities for kids and adults like arcade games, go-carting, mini-golfing, laser tag, water rides, rock climbing, and more. Having good food and great prizes it is an awesome place to hang out all day with the kids. Boomers is a staple of Boca and is a great place to have birthday parties and other fun events. Located at 3100 Airport Rd, it's right in the heart of Boca near i95 and Glades Road
2) Gumbo Limbo Nature Center, a fantastic nature center that has shown the true beauty of South Florida. Here families can see and learn about the native animals of South Florida. Featuring a boardwalk, beautifully enclosure, and outdoor aquariums. One of the main focuses of Gumbo Limbo is to help rehabilitate hurt sea turtles which is just heartwarming. Apart from just a day trip, they have numerous volunteer and group events that promote a clean and safe environment.
3) Lastly and most obviously is the beach, South Florida is known for its beach and the atmosphere it has. The beach appeals to kids, adults, and retirees whether it be playing in the sand or soaking in those sun rays many Floridians form a love hate relationship with the beach.