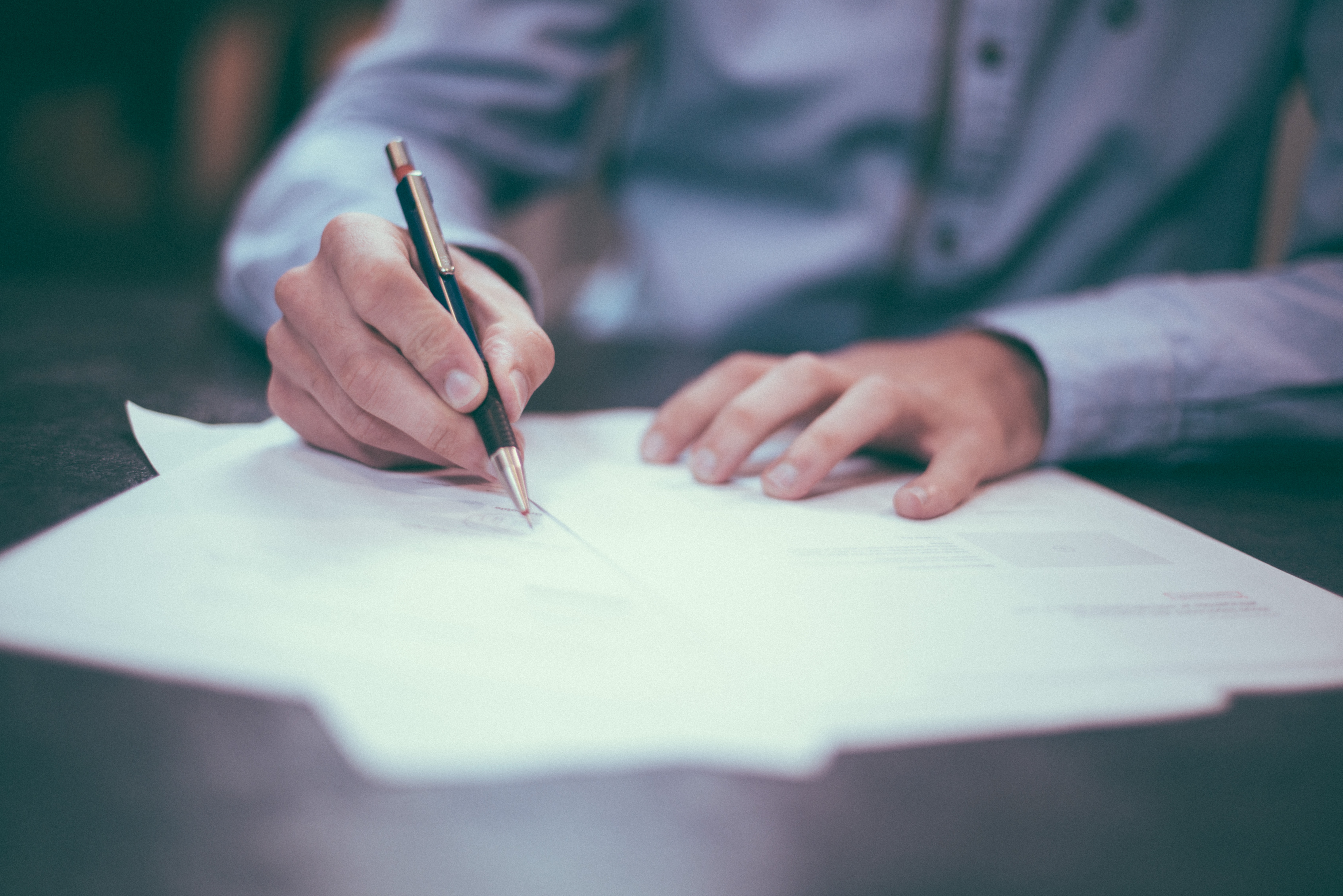 When shopping for a new home many sellers would want a buyer to have a mortgage pre-approval before even negotiating on the property. What is a pre-approval letter and what is the process to get one? A pre-approval is a letter from the lender saying this person given all the information qualifies for a mortgage with us. This shows the seller of a home that your a serious buyer who can get a mortgage for the property. Sellers won't want to waste their time talking to a potential buyer just to find out they don't qualify for a mortgage. A mortgage pre-approval process involves a lot of parts so you should only get one if your ready to put in an offer for a home. Give us a call or apply now to start your mortgage pre approval process.
Mortgage Pre-Approval Process Step By Step
1. Pick A Mortgage Broker And Lender
The first step is to pick which broker and lender you want to get a mortgage pre-approval from. While you can go through multiple mortgage brokers it might become a headache with all the emails and calls. Another thing to consider is they will do a hard credit pull on your credit which can hurt your credit so going through multiple mortgage brokers can be damaging to your credit.
2. Provide The Necessary Information
This is just the same as filling out a mortgage application. If you have a co-borrower they will also need to provide the information. Things to expect you will need to know and have handy are loun amount, borrower information(age, years of school, current address and contact information), employment information, income and expenses, assets and liabilities, and declarations. Note some might ask for more information and then you might receive a loan estimate alongside your mortgage pre-approval letter.
3. Credit Pull
Once you have given them the information they will ask permission to pull your credit. Note this is a hard pull on your credit so it can affect your score.
4. Required Documentation
When you go through the process of pre-approval just like a mortgage application they will ask for the necessary documentation to support what you said in the first part. Things like bank statements, pay stubs, tax returns, driver licenses, and more can be asked. Having these things handy or knowing how to access them before getting into a pre-approval process can make the process move a lot quicker.
5. The Pr-Approval Decision
Now with all the information you have give the mortgage broker they can now make a decision if you qualify for a pre-approval and send you a letter. With that letter, you can show home sellers or agents that you qualify for a mortgage. If you do not get approved they will send you a letter on why you were not approved. Note this is the general outline of a mortgage pre-approval process and some might do it differently depending on their preferences and state requirements.