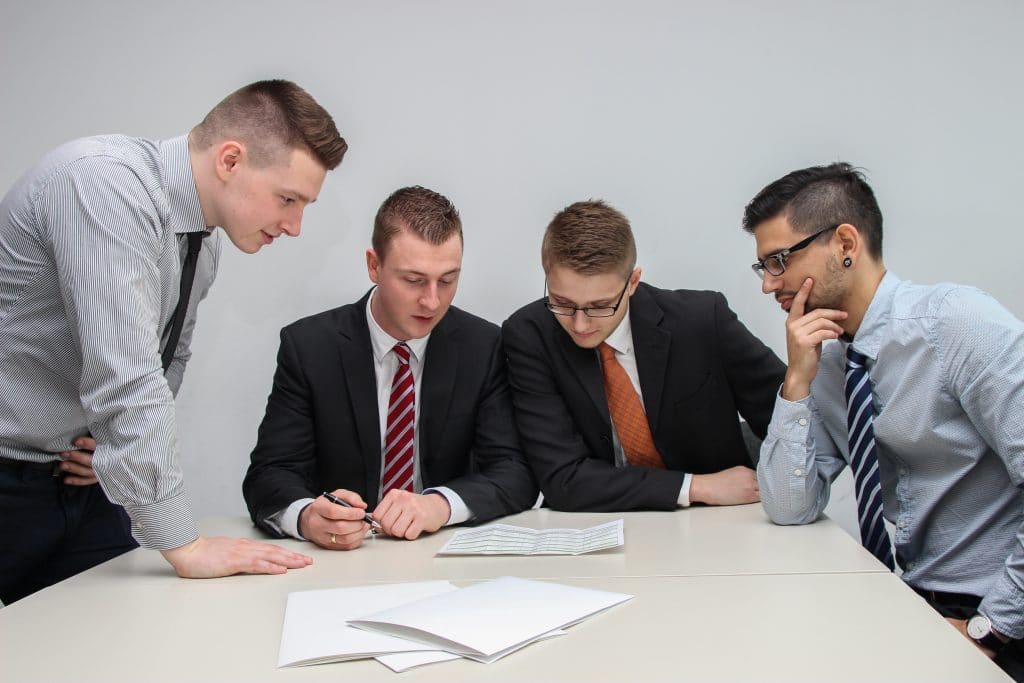 If you are falling behind your mortgage payments or can't afford your current mortgage for personal reasons you have two main options. Apart from foreclosure and bankruptcy, you can do a loan modification or a refinance. A loan modification is a change in loan terms on the current mortgage you have. If the market is right you can get a lower interest rate on the current mortgage to lower your monthly payments. Another way to lower your monthly payments is by extending your current mortgage a certain amount of years. For example, if you had a 30 year fixed it can then become a 40 year fixed. To get a loan modification you need to apply with your lender and hopefully, get accepted. One thing to note before you go running off to your lender is that these are made in settlement agreements and usually require legal representation.
Does A Loan Modification Hurt Your Credit?
Loan modification has the potential to hurt your credit because your a settling a debt with the lender. A loan modification can only be done if the borrower is in financial crises and can no longer afford to pay their current mortgage. Because of this, you are settling debt with the lender with new terms instead of foreclosing on the loan. This might show on your credit score as of late payments or delinquent. This is one of the main reasons we do not recommend loan modifications and try to do a refinance before if possible.
Loan Modification Process
This is a brief overview of the loan modification process. Note that all lenders can do this process in their own way but there is the general process. One way to start is to contact a HUD-approved housing counselor they are government workers who can help you learn about options and help you talk to lenders.
Contact your lender as soon as possible. On the top of your mortgage statement, it says who services the loan and should have contact information. Call and email them so you have a reference if need be.
Some lenders might want proof of financial crises so be ready with those documents.
Apply for the loan modification.
If you get denied you can appeal.
Contact legal represetation.
Contact HUD for help.
Loan Modification vs Refinancing
With a loan modification, you keep your old loan with new terms and all with all the money you already paid. With a refinance you are getting an entirely new mortgage paying off your old one and starting from the beginning. A refinance is a better option if you can because it doesn't hurt your credit and can get better terms. Check out this article about the cost to refinance a mortgage. If the circumstances are dire than a loan modification might be your only option before foreclosure.