Other Trusted Businesses in Florida
As a mortgage broker in South Florida, my primary goal is to provide exceptional service to my clients. However, we also understand the importance of a strong network and collaboration with other outstanding businesses in the region. In this blog post, I'm thrilled to introduce you to some great businesses and services in South Florida that are not directly related to real estate. Whether you're a local resident or planning a visit, these recommendations will help you connect with trusted professionals who can cater to your various needs.
Anytime Power Washing- Boca Raton FL
Any Time Power Washing in Boca Raton, Florida, is a premier company offering professional power washing services. With their expertise and commitment to excellence, they have become a trusted name in the industry. From roofs and fences to driveways and more, Any Time Power Washing can revitalize various surfaces. They understand the impact of dirt, debris, and weathering on the appearance of your property and are dedicated to restoring its beauty. With their skilled team and top-of-the-line equipment, you can trust Any Time Power Washing to deliver exceptional results and enhance the curb appeal of your home or business.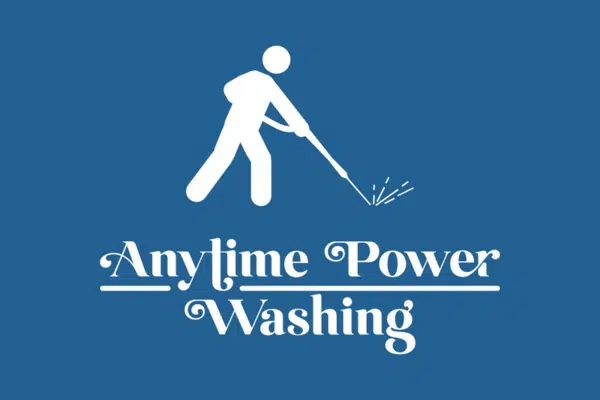 The Amazing Tomaso- Lantana FL
Unleash the magic at The Amazing Tomaso, Lantana's premier magician and magic shop. With a captivating presence and astonishing tricks, The Amazing Tomaso is the ultimate party entertainment choice for any special occasion. From mind-bending illusions to mind-reading feats, guests of all ages will be enthralled by his performances. Step into The Amazing Tomaso's magic shop, a whimsical wonderland in Lantana, where you can explore a vast array of magic items and props. Whether you're a beginner or an experienced magician, The Amazing Tomaso's Magic Shop offers a treasure trove of supplies to create your own magical moments. Discover the enchantment that awaits and let The Amazing Tomaso ignite your imagination.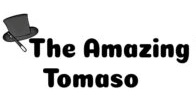 Condo Association Loan
Condo Association Loan is a specialized loan office that helps condo and HOA associations secure financing for major projects. With their tailored financing solutions, they empower associations to enhance their properties through renovations, infrastructure improvements, and facility upgrades. Their streamlined loan process ensures efficient access to funds, supported by expert guidance and personalized assistance. Committed to the success of condo and HOA communities, Condo Association Loan serves as a trusted partner in overcoming financial obstacles and achieving association goals. Contact them today to unlock the financial resources needed to bring your association projects to life.