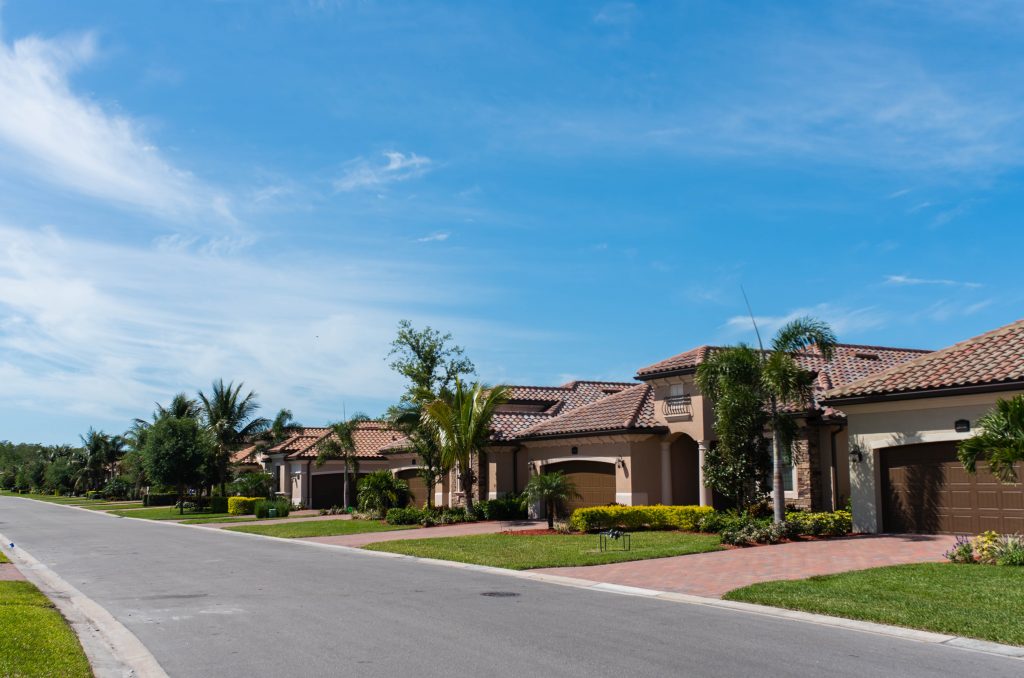 A Conventional loan is a loan that is not backed by any government entity but instead available through banks, lenders, mortgage companies, and credit unions, unlike FHA loans. The majority of conventional loans due follow government guidelines so they can easily be guaranteed by a government-sponsored enterprise. The two government-sponsored enterprises that conventional loans conform to are the Federal National Mortgage Association ( Fannie Mae) and Federal Home Loan Mortgage Corporation (Freddie Mac). Conventional loans that meet Fannie Mae and Freddie Mac guidelines are also known as conforming loans. Apply Today
Conforming Conventional Loans Limit
The conforming loan limit is the dollar amount that a loan amount can not exceed. If the loan exceeds the loan limit it does not qualify under Fannie Mae and Freddie Mac. The loan can still be completed through banks, credit unions, or private groups.
The loan limit is set by the Federal Housing Finance Agency (FHF) every year to reflect changes in the median price of a home in the United States. The conforming loan limit for 2022 is $647,200
Conventional Loans Down Payments
The down payment is a crucial part of the loan agreement since it directly impacts the loan to value (LTV). A down payment can be as low as 5% of the home value but with a lower down payment, the lender will require the borrower to have private mortgage insurance( PMI). Private mortgage insurance is offered by private companies that insure a lender against default on a loan by a borrower. On the other hand, if the down payment is greater than 20% then you are not required to have private mortgage insurance.
Private mortgage insurance can be canceled once the loan to value has reached 80% or less. At that point, mortgage insurance has fulfilled its purpose since the risk of the borrower defaulting has lowered. The Homeowners Protection Act of 1998 (HPA) requires lenders to automatically cancel private mortgage insurance when a home has been paid down to 78% of its original value or has attained 22% equity based on the original value assuming the borrower is not delinquent.
FAQ
Conventional Loan Down Payment?
This depends on your needs and ability. If you can we recommend down 20% so you won't have the extra charges associated with private mortgage insurance. If you can not put 20% down put as much down as possible so then you can cancel private mortgage insurance as quickly as possible.
Conventional Loan Credit Score?
The lowest credit score you can have for a conforming conventional loan is 620. Having around 720 puts you in a good position and should get some good loan terms.
Conventional Loans Limits?
For 2022 the loan limit for conforming conventional loans is $647,200. Any loan over that is considered a Jumbo loan.
To see current rates check out MortgageNewsDaily.com