Start Your Florida Reverse
Mortgages Miami Florida Today!

Josh Solomon
March 30, 2023.
An easy 5 stars, I'd put more if I could. MJS made the process of securing a mortgage so seamless. They exhibited the utmost in professionalism and kindness. Highly recommended!
Michelle Dabrow
March 30, 2023.
Amazing brokerage! Ben worked quickly and efficiently. He always had what was best for me as his priority.
Taly Feldman
December 16, 2022.
Martin and Ben are always prompt and informative. I highly reccomend working with them for your mortgage needs.
Tomer Alcalay
January 12, 2022.
Knowledgeable, proactive and very responsive. It was a pleasure working with Ben to get the loan closed.
Ely Amos
November 10, 2021.
I couldn't have found better mortgage brokers to work with than Martin and Ben. They walked me through every step of the mortgage process with great professionalism and knowledge. I was completely new to the process so I was really appreciative of their responsiveness to my emails and phone calls as well as prompt and thorough replies to all of my questions. They are a terrific team that skillfully navigated me through a long and sometimes complicated process. Would recommend their services in a heartbeat.
Yeshai Bane
October 4, 2021.
Martin and Ben were extremely helpful and a pleasure to work with.
Avi Raden
August 9, 2021.
Made the process as smooth and efficient as possible. Very responsive and accessible throughout, which was greatly appreciated. Excellent service.
Michael Roth
July 21, 2021.
Very knowledgeable and helpful and a pleasure to work with! MJS Martin and Ben went way above and beyond the call of duty! They were helpful in getting us the mortgage and held our hand throughout the whole process! He offered us many options and helped get insurance and also was helpful when it was time to close. They were always just a phone call away. Highly recommended!!!
Dave Monroe
July 21, 2021.
Martin & Benjamin have years of experience in the Boca market and helped to make my home purchase very simple and easy. I would definitely recommend anyone looking for competitive rates and great customer service to work with them. David Monroe
Outstanding loan team. I have done numerous loans with them and each time they have provided excellent service, excellent communication and excellent rates. I highly recommend them.
A Florida Reverse Mortgage Requirements:
Age of Borrowers: The minimum requirement for a reverse mortgage is 62 years old. Generally, the older the borrower, the higher the potential loan amount they may qualify for.
Credit Score of Borrowers: A higher credit score can enhance eligibility for a reverse mortgage and potentially qualify borrowers for a more significant amount of funds.
Income of Borrowers: There are minimum income requirements to ensure borrowers can cover expenses like taxes and insurance associated with the property.
Assets of Borrowers: Having more assets can positively impact reverse mortgage eligibility and potentially qualify borrowers for a larger loan amount.
Estimated House Value: The appraised value of the home directly influences the amount of the reverse mortgage loan. Higher-valued homes may qualify for greater loan amounts.
Current Loan Payoff (If applicable): Any existing liens or outstanding mortgage balance on the property will be subtracted from the qualifying loan amount for a reverse mortgage.
Borrowers' Monthly Expenses: Borrowers' monthly expenses are taken into consideration to assess their ability to meet financial obligations associated with the reverse mortgage.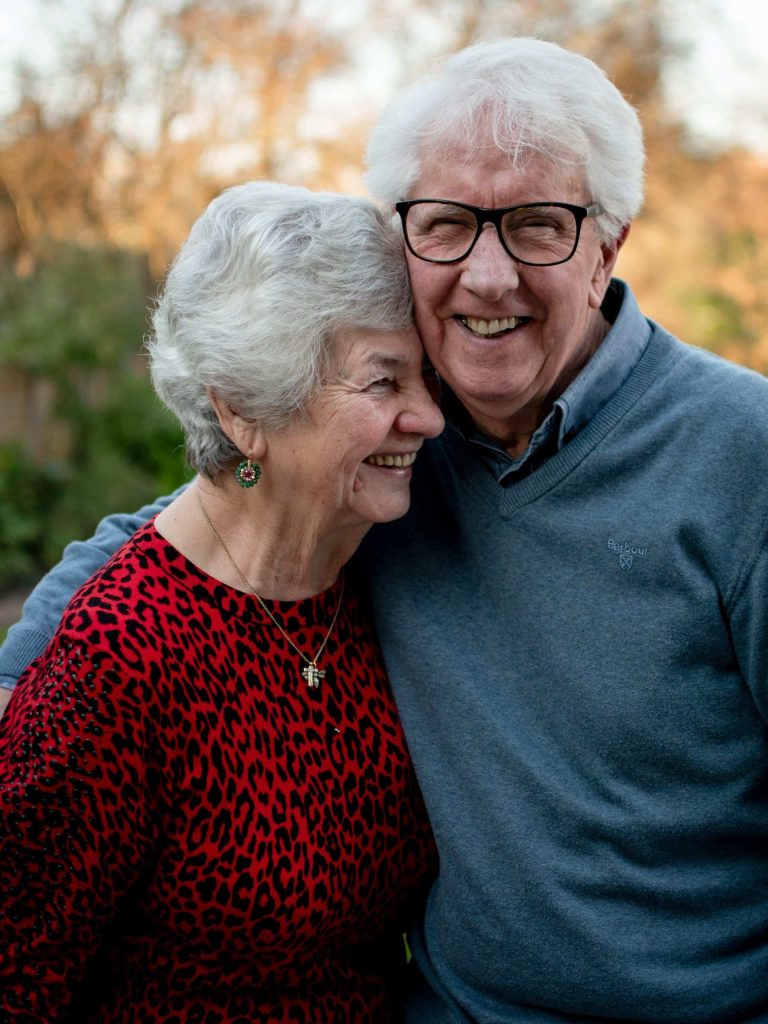 Reverse Mortgages Miami FAQ
Florida Reverse Mortgage Pros And Cons
Florida Reverse Mortgage Pros
More Cash Flow

Pay-Off Current Mortgage

Florida and Miami Home Values Going Up Letting You Take More Out

Stay in Your Current House Long Term

Don't Need To Pay Taxes On The Income

Line Of Credit Can Grow With The Value Of The House
Florida Reverse Mortgage Cons
Closing Costs

Still Required To Pay Annual Home Taxes And Insurance

Hiers Must Either Pay Back The Loan Or Sell The House And Keep The Difference

Lender Specific Rules Regarding Amount That Can Be Withdrawn In Certain Time Window
About Florida Reverse Mortgages Miami:
At MJS Financial LLC we want to make sure borrowers fully understand the loan and its features before committing to a deal. A Florida reverse mortgage is a loan that enables homeowners that are 62 years of age or older to use the equity they have belt up for years in their homes to obtain cash and/or cash flow that can be used at the homeowner's discretion.
We are licensed throughout the entire state of Florida and are happy to assist you with your reverse mortgage needs. Our office is located in Boca Raton a beautiful part of South Florida.
As the name reverse mortgage suggests the mortgage operates opposite to traditional mortgages. Whereas in a traditional mortgage you would be paying the lender each month thus gaining equity in the home. In a Florida reverse mortgage, the lender pays depending on the payment schedule for equity in the home.
The majority of Florida reverse mortgages operate like a line of credits on the house letting you tap into the capital as you need rather than monthly payments.
A Florida reverse mortgage does not have to be repaid until the last surviving borrower or remaining eligible non-borrowing spouse passes away or sells the home.
Failure to meet the specific Florida reverse mortgage loan obligations, which can include but are not limited to: paying property taxes and insurance, keeping the home maintained, etc.. can result in the lender calling for the payback of the entire loan. 
Almost all Florida reverse mortgage loans being originated today are federally insured by the Home Equity Conversion Mortgages (HECMs), other reverse mortgage loans are offered by private lenders and can be state-specific. To learn more about reverse mortgages click here and here.
Apply For Reverse Mortgage:
Miami Home Values Are Increasing In Value On the Daily! Letting You Get More Out From Your Homes Equity Using A Florida Reverse Mortgages In Miami. Call Today!